About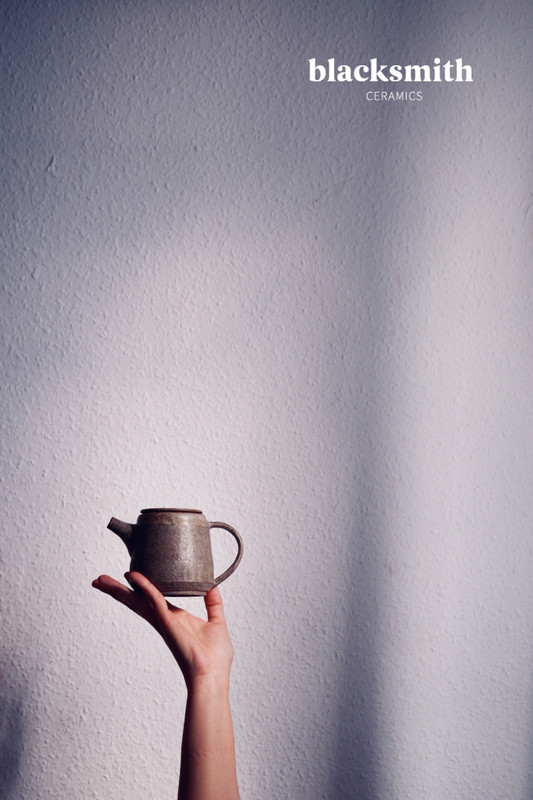 Welcome to my shop - Here I have a selection of my current items. If you see any colour or shape that you like which is not available in the item you want then please contact me. I am always happy to hear from you and can make many things to order at no extra cost. New ranges will be added periodically, follow on Instagram for updates.
Everything is carefully hand thrown, by me, on the wheel from high-fire stoneware clays and glazed in unique satin matt glazes. they are all dishwasher and microwave safe unless stated otherwise.
I am inspired so much by the processes involved in making pottery and the moments of calm that I have at the potters wheel or while fixing on a handle. I want my pieces to be consistently well made but also imperfect and tactile, showing the marks of hand making and capturing the energy invested in their creation.
A bit about me ...
I am a brit, now based in Copenhagen with my husband, three crazy young children and an excitable dog.